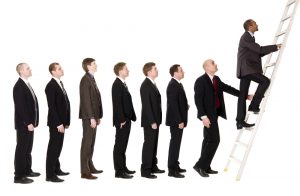 Dear NIAE NEC, Fellows & Members,
Kindly be notified of the elevation of the following Fellows of NIAE in the recent:
Dr. Yahaya Mijinyawa – Professor of Farm Structure, University of Ibadan
Dr. I. A. Ahaneku – Professor of Soil & Water Engineering, Michael Okpara, University of Agriculture, Umudike
Kindly join me to congratulate our two leaders for this noble achievement and feel free to congratulate them with the contacts provided above.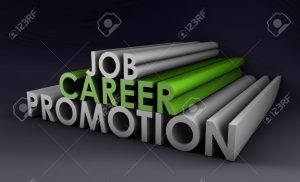 BA Adewumi
NIAE Chairman