NIAE builds capacity of her members through her monthly webinar. This is done by Professional Development Committee in collaboration with the International Commission of Agricultural and Biosystems Engineering (CIGR), Nigeria Artificial Intelligence Group. This takes place last Thursday of each month between 12pm and 1pm. For Enquiries, please contact Dr John Audu (audujoh@gmail.com) and Dr Rufus Rotimi Dinrifo (rdinrifo@yahoo.com)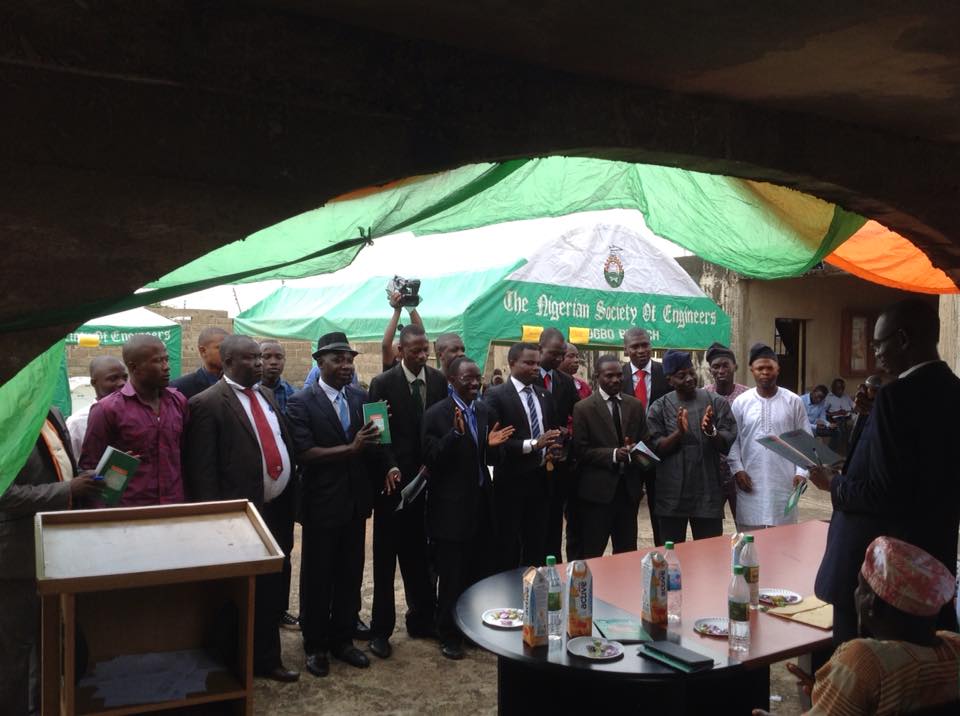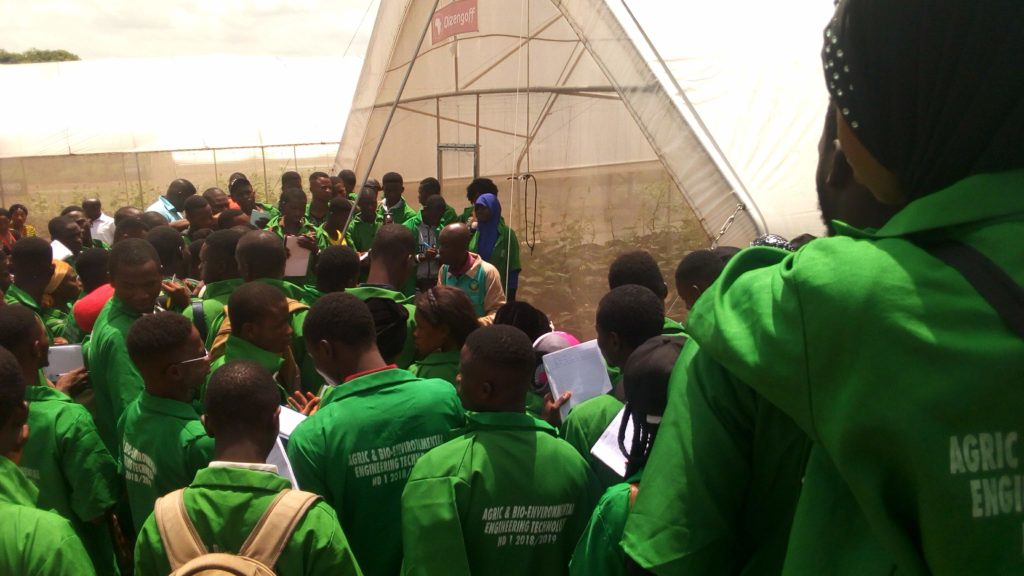 Different Categories of Capacity building
The NIAE student body also organizes webinar on monthly basis. The President of the NIAESB is Comrade Stephen Adeyemo. He can be reached through the email adeyemo.stephen.18@gmail.com
Providing capacity building training to address the necessary individual/institutional skills gap.
Capacity building  for NIAE is an evidence-driven process that aims at strengthening the abilities of our members, organizations, and systems to perform core functions sustainably, and to continue to improve and develop over time. Capacity development for Evaluation as a Professional should be a more deliberate process whereby our members  takes primary responsibility for change process as a whole by creating, strengthening and maintaining capacity over time for a development of our National Agricultural and bio-resources in Nigeria.
Evaluation is an important component that plays a vital role before we carryout capacity building, this enables our organization capacity building to be more effective and result driven.