Guide to Common Regional & Chapter Activitie
1.    Career counselling for secondary school students
2.    Technical tour to industries, farms and places of agricultural and engineering interests
3.    Advocacy visits to government ministries, departments and agencies and private enterprises
4.    Membership drive and mobilization to Universities, Polytechnics, colleges of Agriculture for both staff and students as well as government and private enterprises
5.    Regular business meetings (monthly, bimonthly, Quarterly) of the branch and regions
6.    Technical paper presentation on relevant topics and other capacity building programmes
7.    Youth entrepreneurship and capacity building for young agricultural engineering graduates
8.    Induction of new members and students at various branches.
9.    Conferences, workshops and seminars for members and enlightenment for the public
10. Consultancy and training for fund generation
11. Any other localized programme
Such programmes must have banners, adequately publicized and reported in media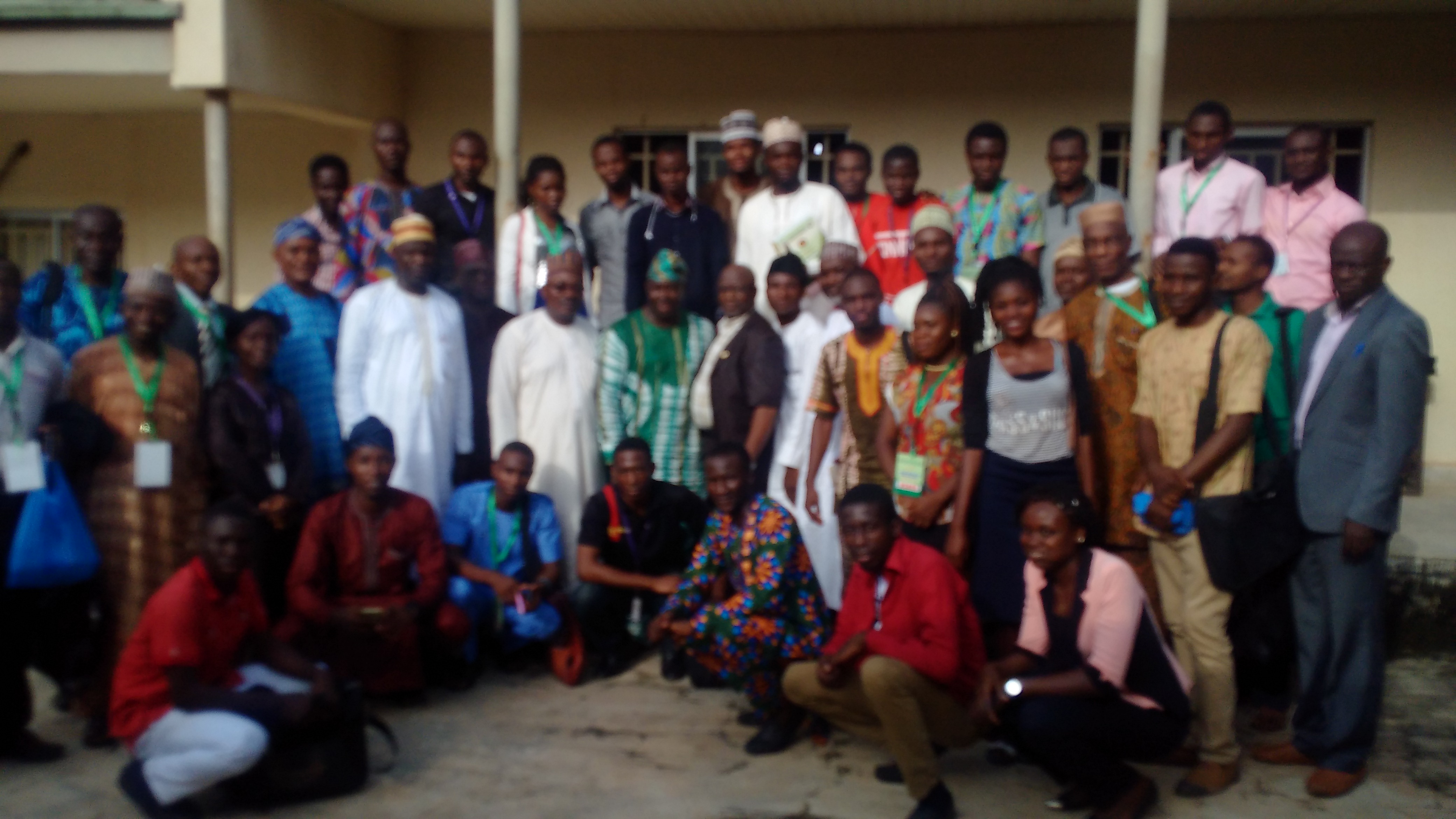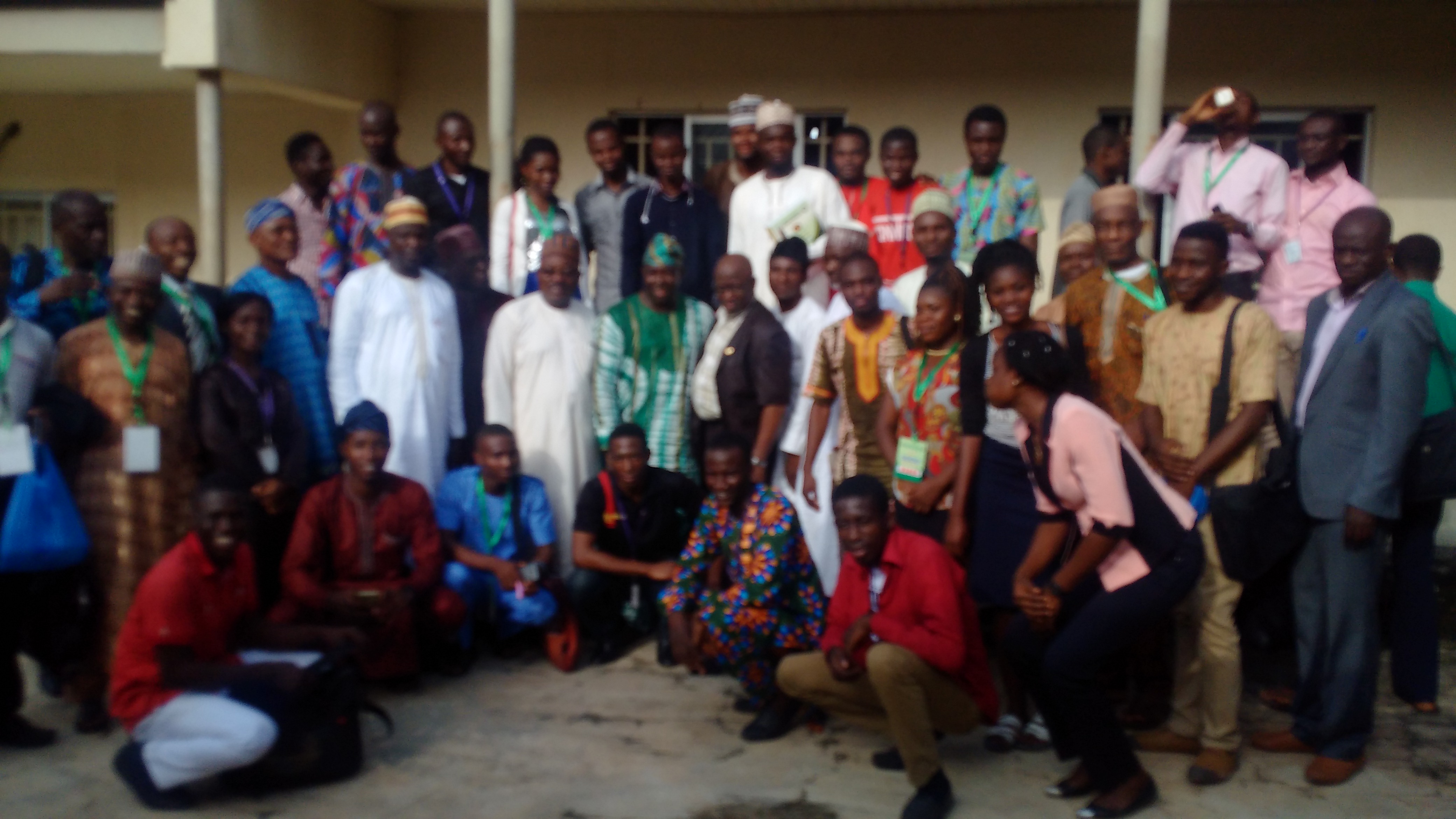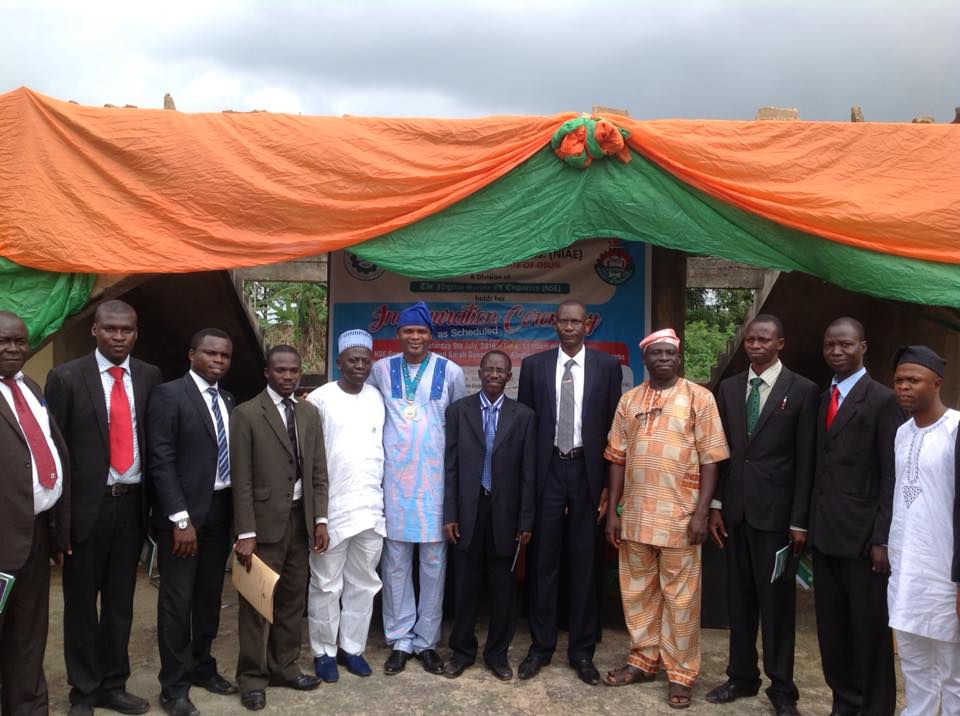 NOTE
Ex-Officio 1 – To cover North West, North Central and North East
Ex-Officio 2 – to cover South South, South East and South West
To assist the regional chairmen in establishing chapters
To assist the regional chairmen in mobilizing the members for NIAE activities
To report independently to NEC of the developments in the regions and potential areas of needs with the aim of proffering solutions to them
Will perform other duties as may be delegated by the National Chairman and NEC
Career Counselling Levels
Carrer Counselling are organized at state levels for secondary schools. Members are encouraged to be part of the state or branch activities for this programme. Beyond counseling, the students and young engineers get mentored through their programmes.